Good Vibes Festival 2019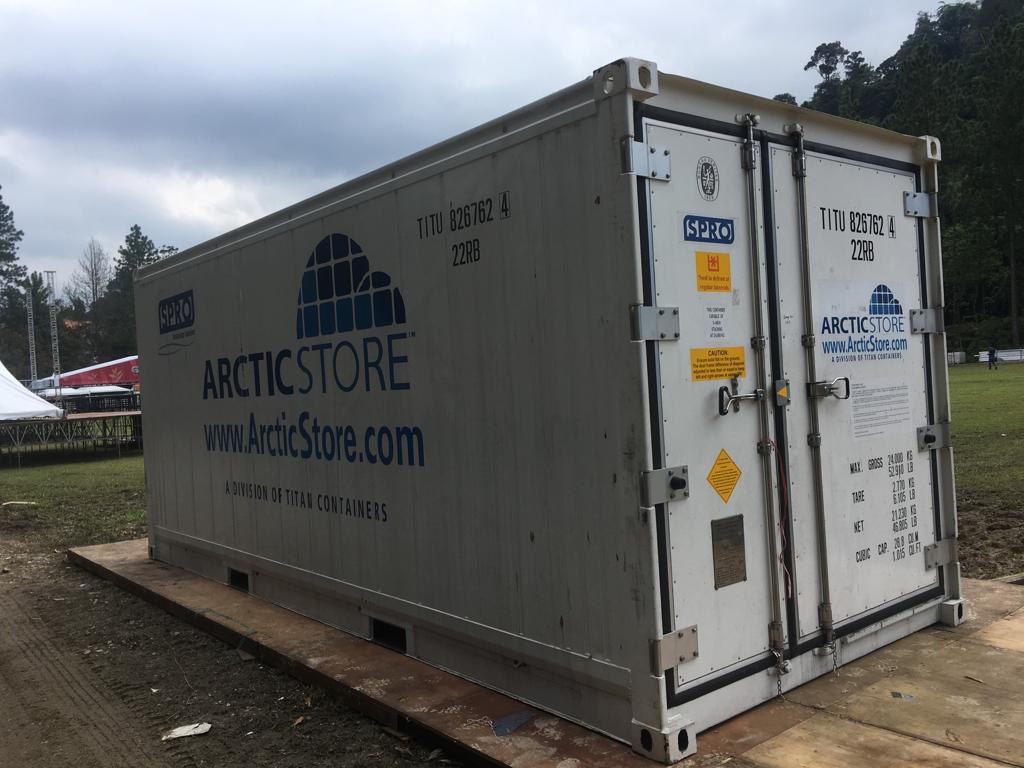 SPRO is proud to announce that we have successfully supplied 20ft ArcticStore portable cold storage container to support the storage of food and beverage product during the Good Vibes Festival 2019.
Even though the 20ft containers were rented out for less than 1 month, it was an honor for ArcticStore containers to be chosen as the ONE for their portable cold storage solutions for the event. This was proving that the ArcticStore containers are suitable for the outdoor event without any doubts.