About Us
SPRO Solutions is an integrated solutions provider of steel products, DNV offshore containers, offshore material handling equipment, provision of technical and engineering services primarily to Marines, Oil & Gas and steel fabrication industries.
SPRO Solutions is also leading the way to provide temperature controlled commercial portable cold storage solutions that can be tailored to store almost all temperature sensitive goods, in its optimum condition. You may purchase or opt for our wide range of rental solutions for short/long term MAINTENANCE FREE lease that is cost effective to your business operations. With growing demand for future portable refrigeration storage, this will serve as SPRO's main focus in the container business.
Our strong business networks and technological association spanning from Asia Pacific to Europe.

Core Value
At SPRO Solutions, we believe in exceeding our clients' expectations by delivering the best of our technology and know-how. Our team is dedicated to integrity, quality, reliability, sustainability and productivity in all our dealings. We believe in thinking and working for out clients' interests.
Our continuing mantra is to invest in developing key competencies and skills at all levels of our organization including areas of technology and technical know-how in order to enhance the quality of service and ensure efficiency and productivity in all our processes and applications.
SPRO Solutions is a strong advocate of environmental sustainability and overall health and safety, which are reflected in the way we execute our projects.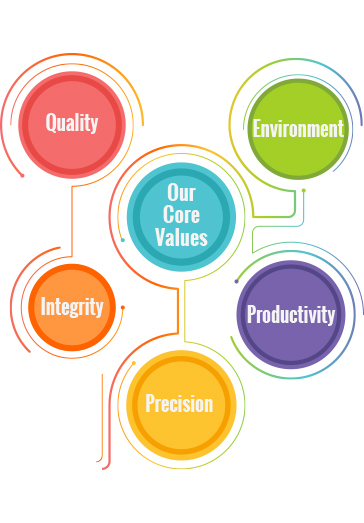 How can we help you?
Our customer service standards provide information on how we will handle your enquiry. There is also compliments and complaints information to help you when you lodge feedback with us.
CONTACT US
Our Global Business Network